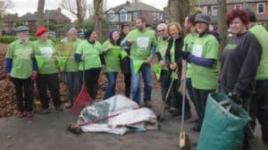 Members of Jackson's Row joined together on a cold November day to help the community as part of our Synagogue's contribution to this national event.
SOUTHERN CEMETERY CLEAN UP With a whirlwind of energy, the area around the Ohel and beyond is clean and tidy again.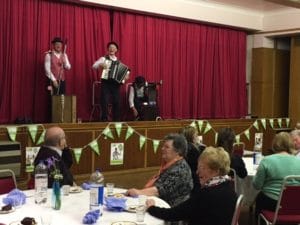 SYDNEY MORLEY SENIORS LUNCH with guest speaker Merton Paul, with music from the Lamplighters
JR STARZ entertained residents at Heathlands.