Sunday, 29 March at 15h00 at JR.  Marianne (Hirsch) Philipps was born in Berlin in 1924. Sent to England on one of the last concerted evacuations of Jewish children (Kindertransporte), she was the only member of her immediate family to survive the Holocaust. Now, eighty years after fleeing Germany, she has written a book about her remarkable experiences. Marianne will read from This is My Life, My Voice and discuss her childhood and her adolescence in Germany and her arrival in the UK. She will focus on the role Judaism and Jewish institutions have played in her life, from childhood to adulthood.
STRICTLY RSVP ONLY. Please call the Synagogue office to reserve your place.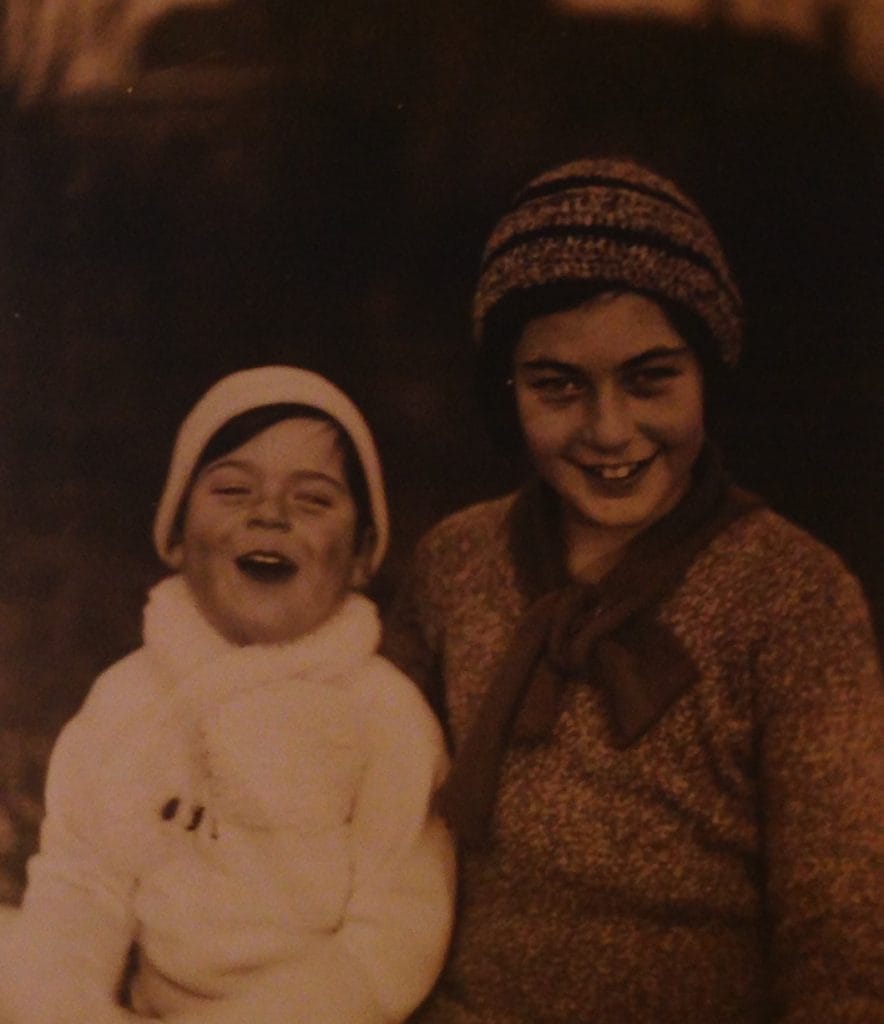 Marianne Hirsch (aged 10) and her brother Herbert (aged three-and-a-half), Eindhoven, 1934.