Please join Rabbi Robyn and Alison Branitsky online for this week's Shabbat Chol Ha-Moed Pesach at 10h30.
Exodus 13:3-10
If you don't have a prayer book you can use the online version.
And to watch, use this link to our Facebook page: https://www.facebook.com/Manchester-Reform-Synagogue-188572864525338/
You do not need a Facebook account to watch.  Just an internet connection and web browser.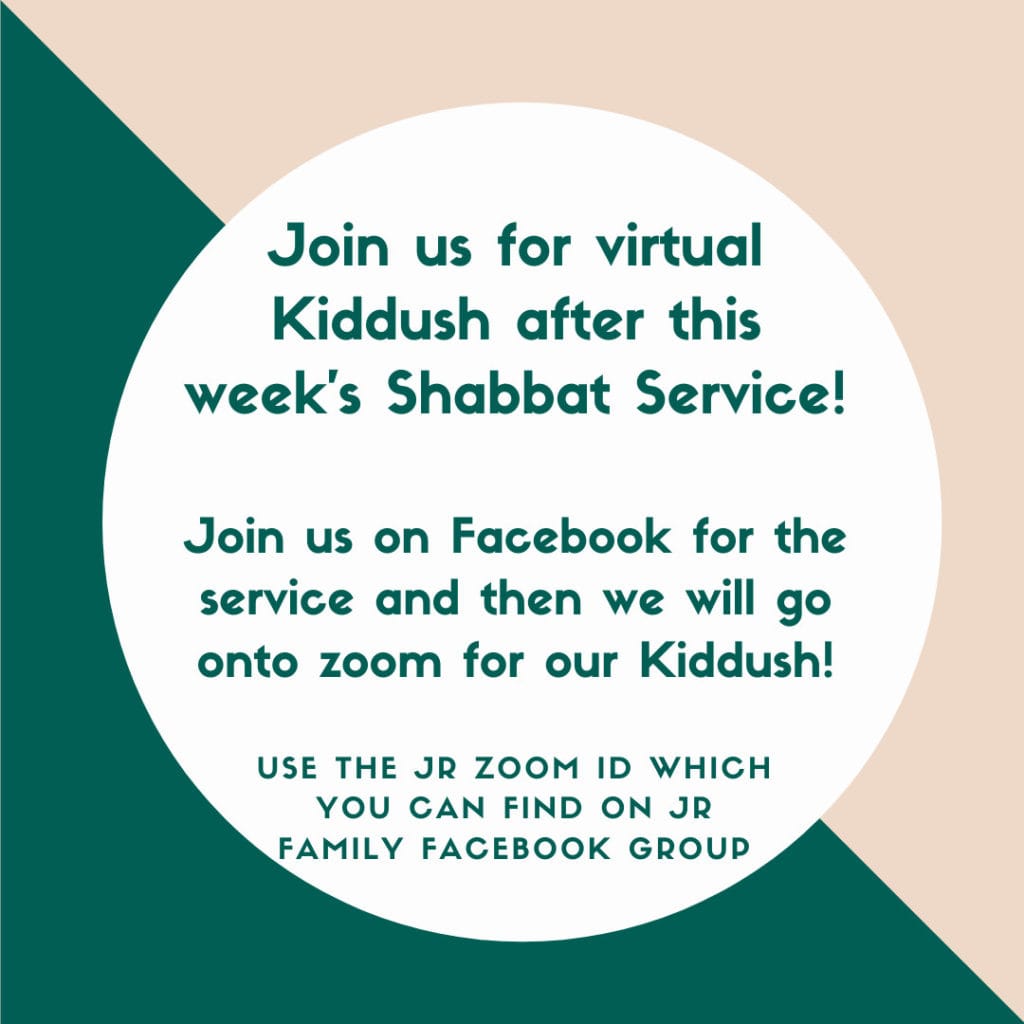 And if you miss out on our Shabbat Morning Service? We have a catch-up facility!