ALL FESTIVAL ARE CELEBRATED AT JACKSON'S ROW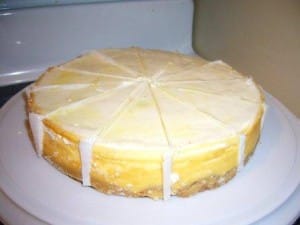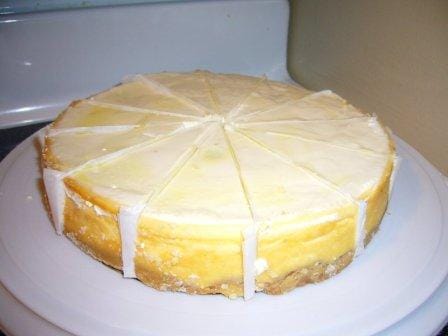 Erev Shavuot, Saturday the 8th June, 8 – 11pm at Menorah Synagogue. Tikkun Leil Shavuot. Learn with an assortment of savoury and sweet dairy desserts – including cheesecake! We will study and debate with a Jewish focus on the theme of Ecology and the Environment, highly topical since the recent activism by Extinction Rebellion. Our Tikkun will be preceded by a short Maariv service.
Shavuot Morning Service, Sunday the 9th June, 10.30am, followed by The Shavuot Bake-off.