160 years of Progressive Judaism in the Heart of Manchester
We pride ourselves in being steeped in the tradition of Reform Judaism, being one of the oldest Reform Synagogues in the United Kingdom, but with a vibrant community that moves with the times. Our focus is on Progressive, Living Judaism. Our Rabbis are the most forward thinkers and educators, able to engage with people of all ages. We have a passionate and vibrant Executive and Council, which prioritises Jewish Education, Family and Seniors Events, fully experiencing and celebrating Shabbat, Jewish Festivals and Personal life events. For details of activities for children and families click here.
Rabbi Reuven Silverman & Rabbi Robyn Ashworth-Steen
A New Year Message from our Rabbis
"From year to year we envisage change and improvement, of ourselves and our circumstances. Real lasting change is hard to achieve. For our new building we've forecast it so many times: 'this year will be the year '. Now we're almost there. When will we be able to say the same about the most important changes we seek for our lives? That's our task for these High Holydays. Shanah tovah to you! "
Rabbi Reuven Silverman
Rabbi Robyn Ashworth-Steen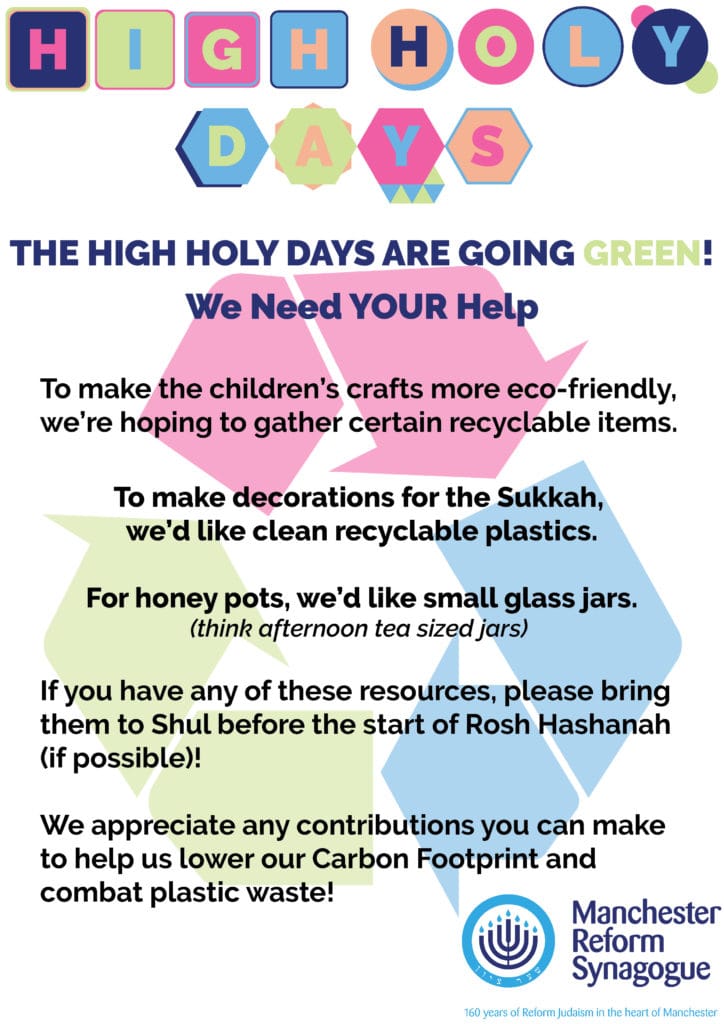 Latest News
We would love to invite you all to our 2nd day Rosh Hashanah service. We'll be sending out info soon about everything we have planned but 2nd day deserves a special mention.
Read More...