Rabbi Robyn has a deep passion for community building, text study and social justice.  Being the first female principal rabbi in Manchester allows her to continually fly the flag for a progressive, relevant, meaningful community in the heart of our city.  In a previous life, Rabbi Robyn completed a degree in Theology and Religious Studies at Newnham College, Cambridge and was a human rights lawyer specialising in public and asylum law.
Through the methodologies of Community Organising and Relational Judaism, Rabbi Robyn works with others within the community to develop leaders and listen to the stories and needs of community members to ensure a strong and meaningful engagement with Judaism.
At Jackson's Row, amongst other things, Rabbi Robyn has responsibility for youth programming and the b'nei mitzvah programme as well as the conversion course.
Rabbi Robyn believes that religious communities must open their doors and be committed to the fight for justice in our society.  To that end she is a co-chair of GM Citizens which brings diverse communities across Greater Manchester to campaign on a broad range of social and economic issues.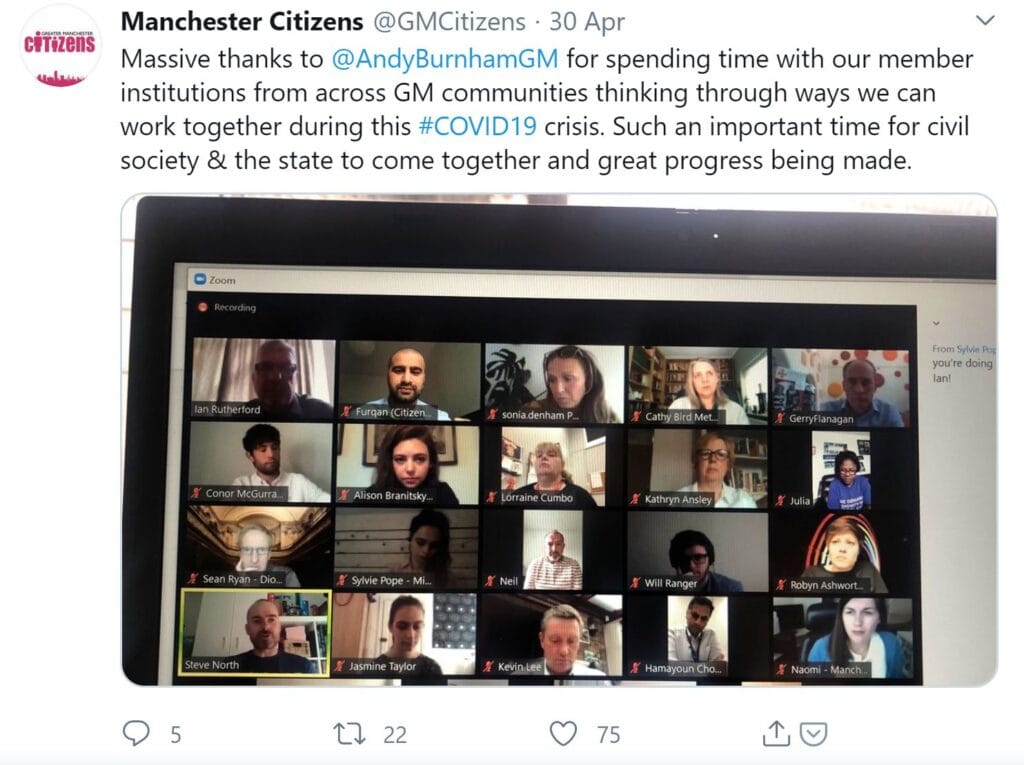 Rabbi Robyn is also a co-founder of Tzelem: the Rabbinic Call for Social and Economic Justice in the UK.  Being part of the One Love team at St Peter's House Chaplaincy for Manchester's Universities, is a very rewarding role.  At home, Rabbi Robyn is a proud vegan and her family is a host family for Refugees at Home.  Rabbi Robyn tries to bring all of this work into the fabric of Jackson's Row identity as an active city-centre community.  Rabbi Robyn is particularly proud of the community's involvement in Manchester's annual Pride Parade – championing and celebrating the LGBTQIA+ community. Rabbi Robyn tries to bring all of this work into the fabric of Jackson's Row identity as an active city-centre community, committed to Reform Judaism in the UK.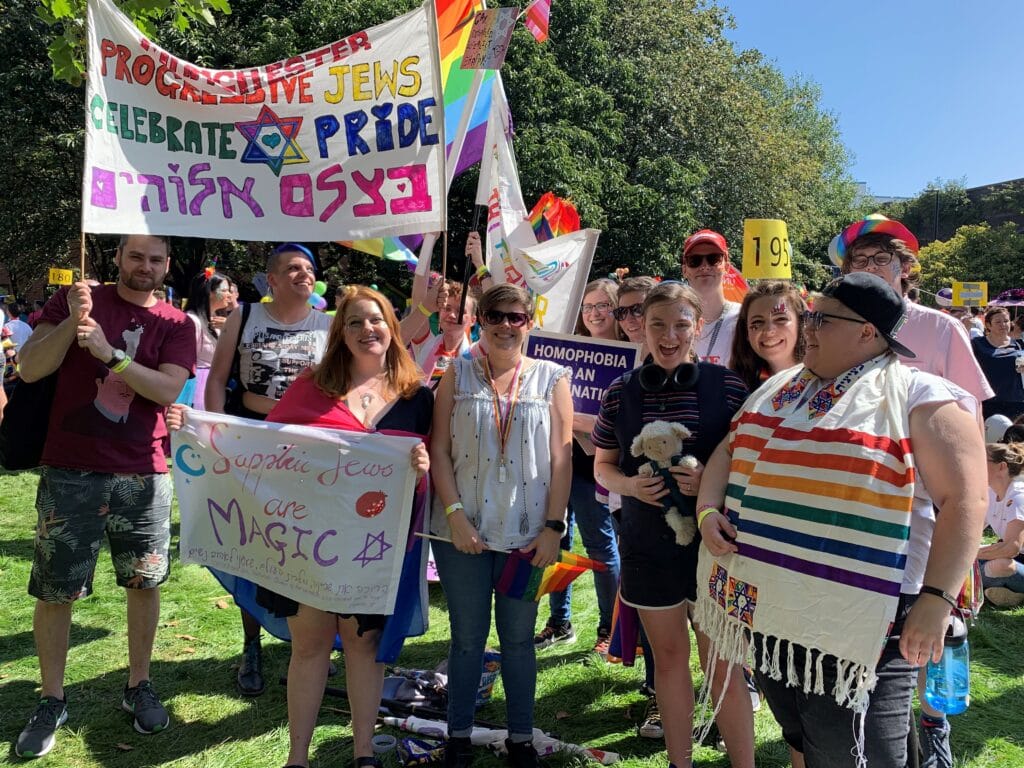 Rabbi Robyn is keen to build a textured community which, through its engagement with Torah and texts, and through spiritual practice, is active in the world.  To this end Rabbi Robyn loves teaching at either Torah on Tap or OY! Yeshiva.  She also has recently written a chapter in the book Mapping Faith: Theologies of Migration and Communityas well as for various journal articles.
Because of the pride in Jackson's Row community and the importance of hearing progressive voices in the wider community Rabbi Robyn is committed to her media work and often appears on BBC Radio Manchester, Radio 4's Beyond Belief and has had appearances on the One Show, Sky News as well as contributions to other radio and television programmes and print outlets.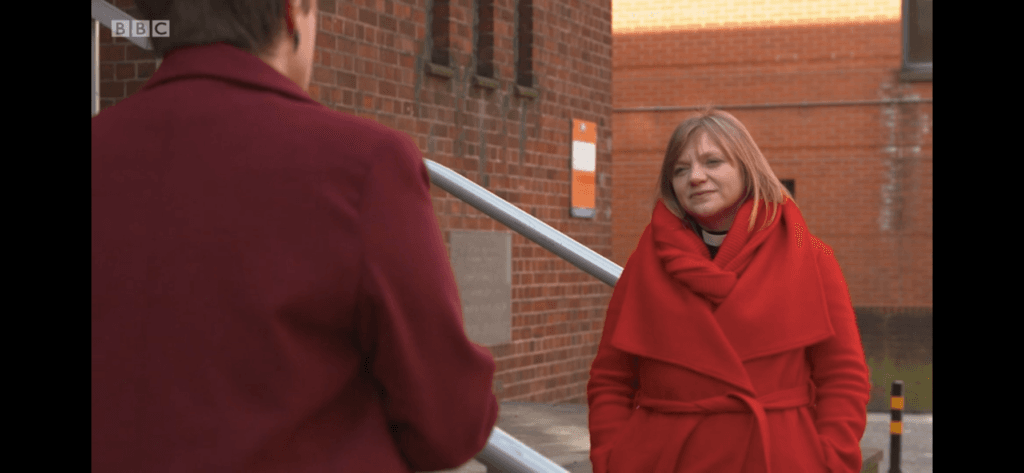 Rabbi Robyn is also a regular contributor to the Manchester Evening News (particular given her work over the past two years with the charity We Stand Together).  Rabbi Robyn came highly commended for the Building Bridges Award (Individual) in the Manchester Jewish Community Awards 2019, which also recognised the hard work of many other Jackson's Row's members.
And in May, Rabbi Robyn was named in the Jewish News/Jewish Leadership Council's 40 under 40 leaders in the community in 2020.
(She/Her Pronouns)