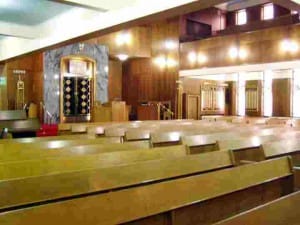 Some Friday night services take place in homes across the community. Please contact the Synagogue office if you wish to attend. 
NEW! The last Friday of the month, our Shabbat evening service will be at the Shul at 6:30pm.  A relaxed service with some discussion, music and a chance to transition into Shabbat.  If you would like to come for dinner afterwards please email Rabbi Robyn – rabbirobyn@jacksonsrow.org.
Watch this space for our next  Shir Chadash at home. Contact the office for more details.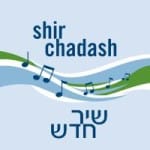 Our Shabbat morning service is held at 10.30 a.m in the synagogue. Our Coffee Shop "HE-BREWS" is open every Shabbat morning at 9.30 am before the Serve – All Welcome. There are often study sessions, sing-alongs and Havdalah on Shabbat. See the Events Calendar for more details.
The Room of Prayer is now "The Room of Play" – where the children can play, snack, read, chill, or simply just take a break from the Shabbat Morning Service. Please come along with the kids / grandchildren / nephews / nieces and support our new room. We also have special Shabbat service for young children –>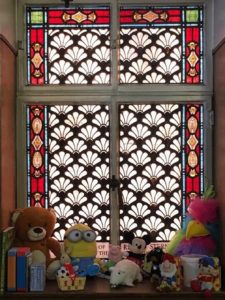 Please note that owing the the current security situation, we reserve the right to question people and search any bags on entry to the Synagogue.
For members with difficulties to the Synagogue, please let the Office know and we will do our best to help.