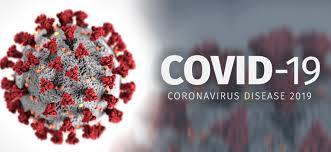 High Holidays at Jacksons Row – developing an exciting fully online program to suit the needs of the congregation and to keep us safe  
Looking ahead to how our Jacksons Row family are going to share the sacred moments of Rosh Hashanah and Yom Kippur, we have decided that all services will be virtual and that there will not be any face to face services at in the Synagogue building. We are working at present to develop an exciting and captivating program. 
It's going to be challenging. We will need to be creative in what we offer and thus if you think you have any suggestions or are are willing to help either with programming or technical aspects please get in touch with the office. 
Reform Judaism produces an outstanding weekly educational email with the parasha (Torah portion) and other very useful resources. You can sign up here. 
WATCH: Rabbi Robyn on the One Show on the iPlayer here
Latest News
A school…..A Shul…..A Pool!  Join us on Sunday August 16 at 18h30 at Manchester Reform Synagogue as we take a tour through the Leo Baeck Education Centre.  You might not be able
Read More...