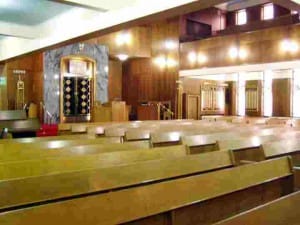 Friday night Shuir and services are held from 6 – 7 pm AT OUR RABBI'S HOME. Please contact the Synagogue office if you wish to attend. 
Next Shir Chadash at home at the earlier time of 6.30pm is on the 17th November. Contact the office for more details.
Our Shabbat morning service is held at 10.30 a.m in the synagogue. Our Coffee Shop "HEBREWS" is open every Shabbat morning at 9.30 am before the Serve – All Welcome.
Please note that owing the the current security situation, we reserve the right to question people and search any bags on entry to the Synagogue.
For members with difficulties to the Synagogue, please let the Office know and we will do our best to help.