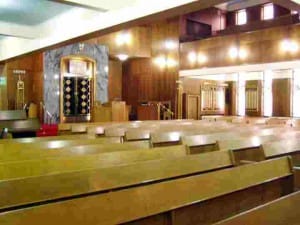 Regular Friday night Shuir and services are held from 6 – 7 pm AT OUR RABBI'S HOME. Please contact the Synagogue office if you wish to attend.
The next Shir Chadash service  is AT HOME IN SOUTH MANCHESTER on Friday the 21st July, starting at the later time of 6.30pm. Especially suitable for families. Please bring a vegetarian contribution to share with other.
For more information contact
S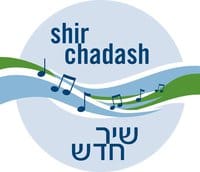 hul@shirchadash.org.uk
www.themagicif.co.uk/shir-chadash/
Our regular Shabbat morning service is held at 10.30 a.m in the synagogue.
In addition to our standard services we have regular services for pre-Bar/Batmitzvah age children starting at the later time of 11am. The next Children's service will also be advertised in the events section.
Please note that owing the the current security situation, we reserve the right to question people and search any bags on entry to the Synagogue.
For members with difficulties to the Synagogue, please let the Office know and we will do our best to help.